Want to be kept in the loop on what games we are designing and what events we'll be attending? Sign up for our monthly news letter!
Do you want to test prototypes
and design your own games?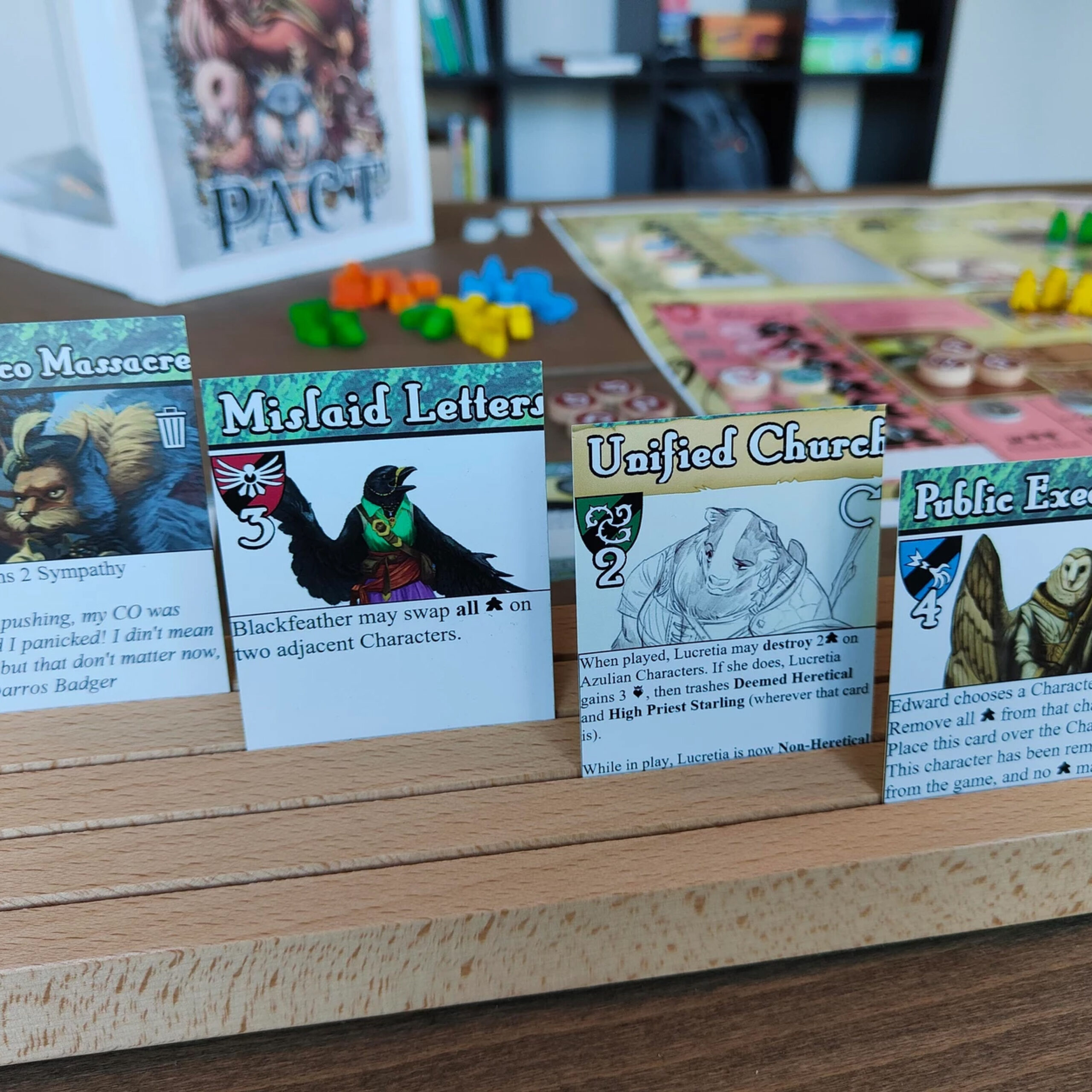 Join our meet-ups
Twice every month we meet up at the Hogeschool van Amsterdam or the Armoury bar to play test our prototypes. You can join us! And give your feedback.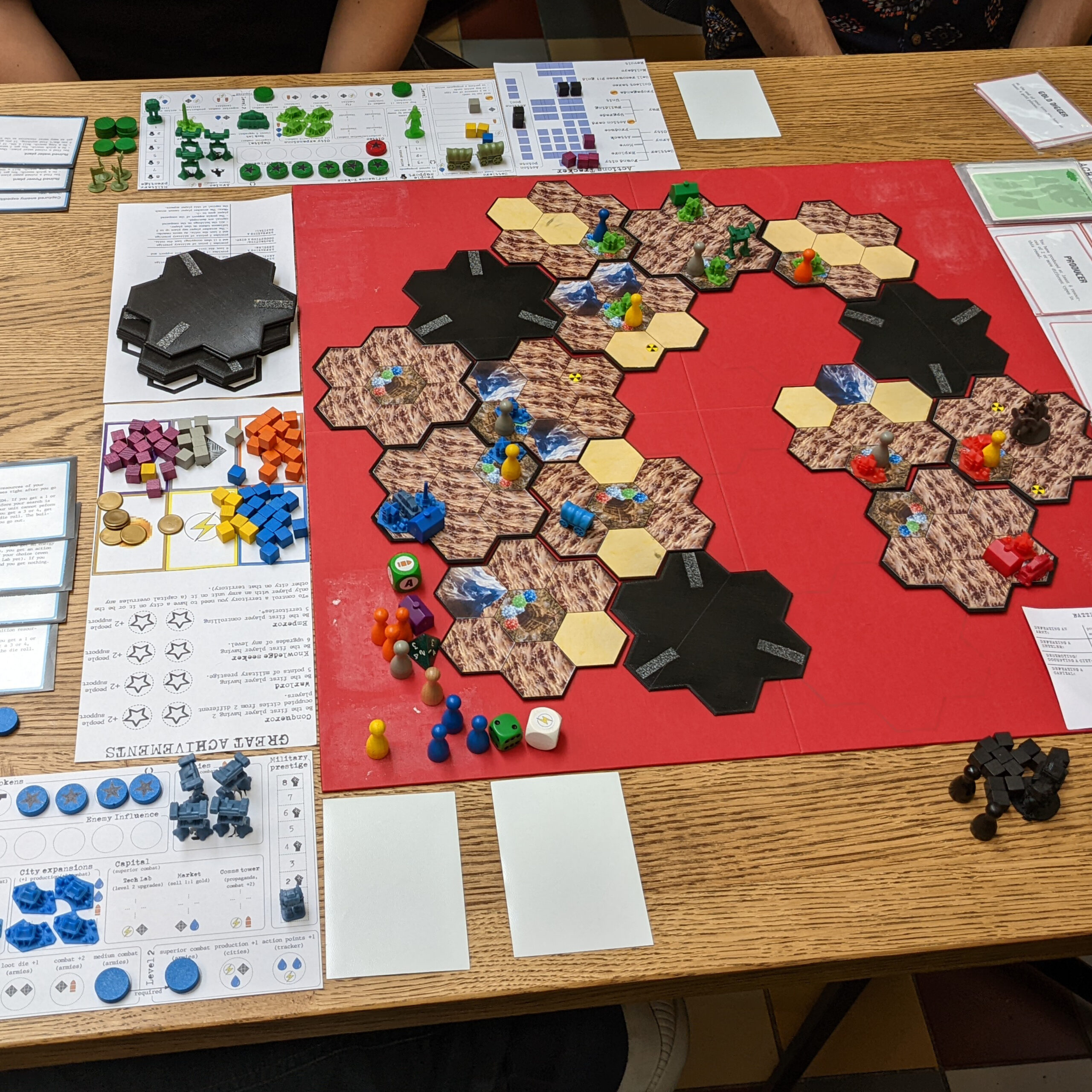 Board game events
Many of our designers attend board game events in the Netherlands and sometimes beyond. Check out our instagram to stay up to date!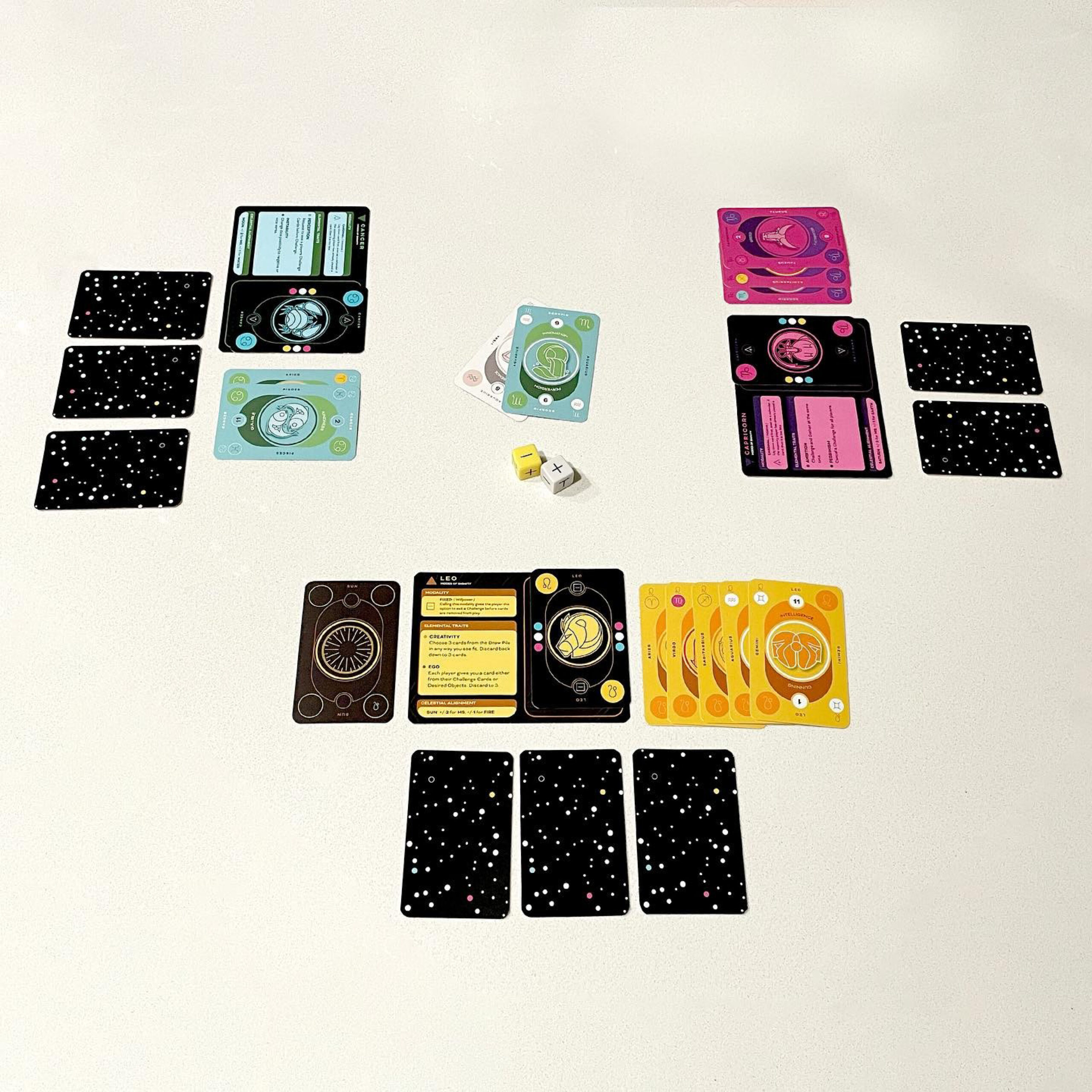 Discord channel
We have a very active Discord channel, in which we discuss everything about board game design; art, prototyping, print, inspiration an much more.