There are always a lot of games in various stages of development being worked on by Amsterdam Board Game design.
Check out a few of them here!
Orbit Master
Orbit Master is a strategy card game based on the Zodiac. The Celestial Orbit  has been poisoned by the 13th sign – Ophiuchus  and it is up to you to choose one of the 12 signs to restore order. Gather the power of other signs and challenge with them too to become the Orbit Master.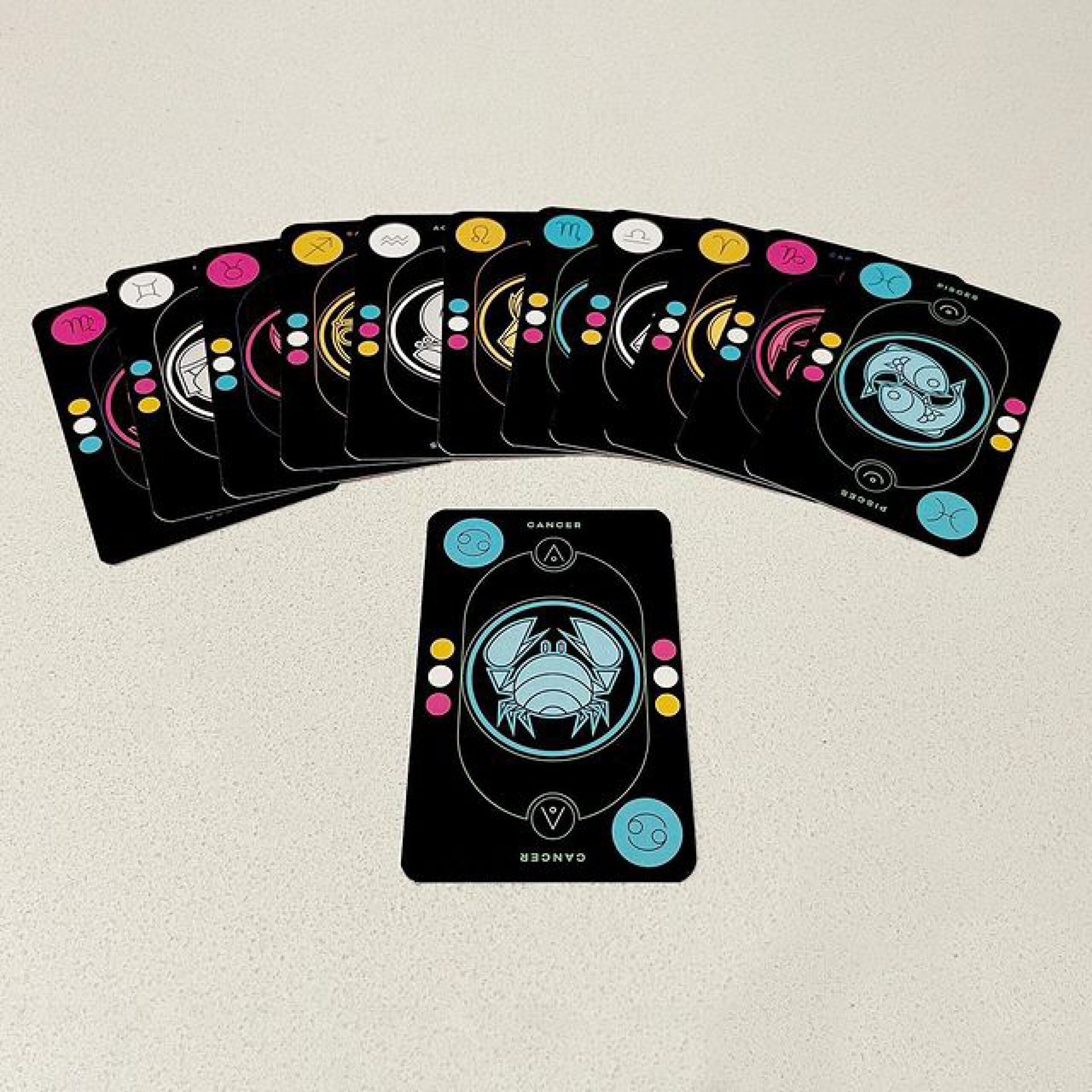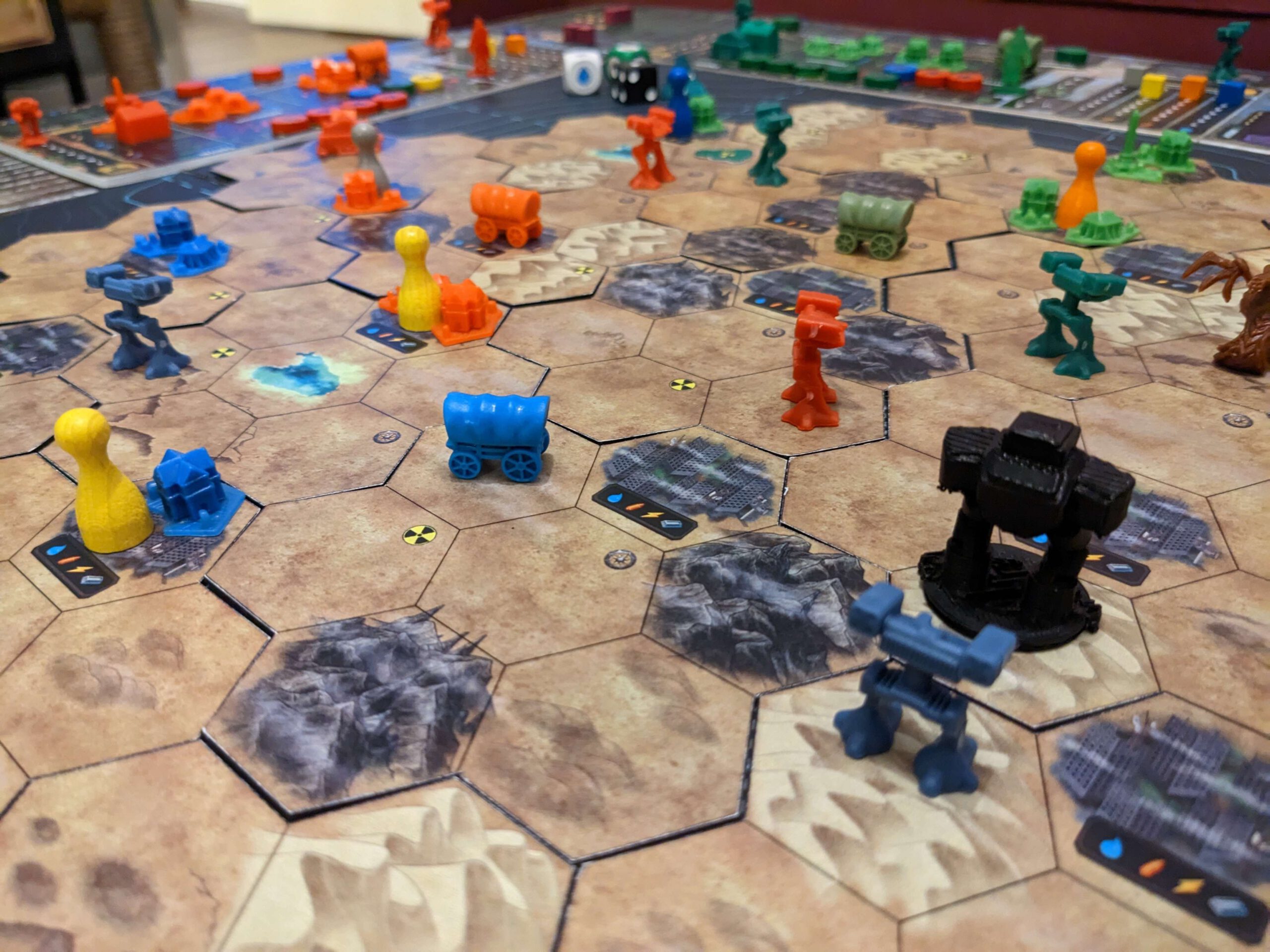 Wasteland Wars
Wasteland Wars takes place in a futuristic post-apocalyptic world where resources are scarce and the remaining human survivors fight to rule the devastated lands. Each player controls one of the 4 factions (with their own unique abilities) and starts the game in their capital city.
Apothecary's Guild
In Apothecary's Guild, you take on the roll of an apothecary, compete with your rivals to collect ingredients to brew magical potions. And sell them to your demanding customers. We don't judge the fact that they are zombies, ogres and vampires.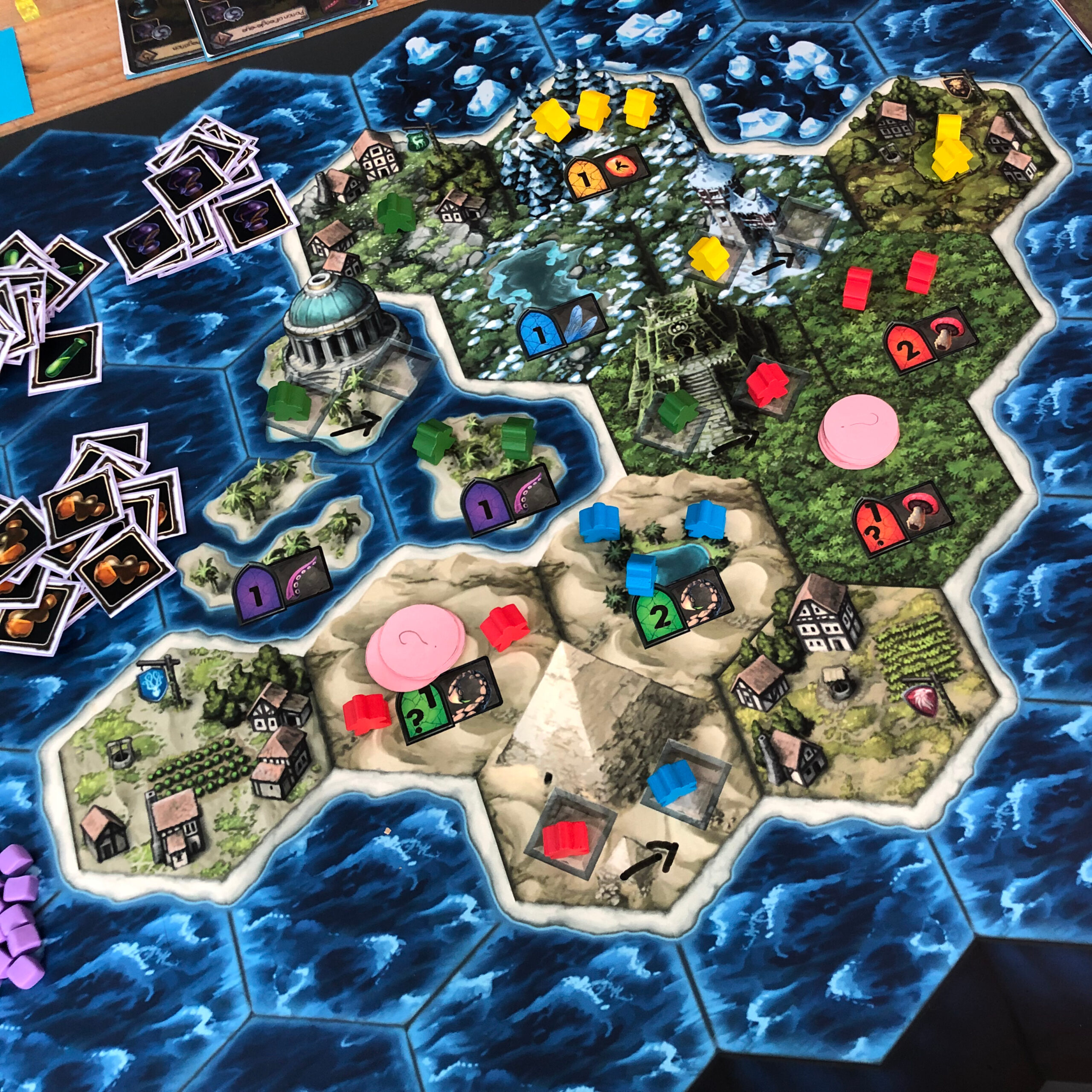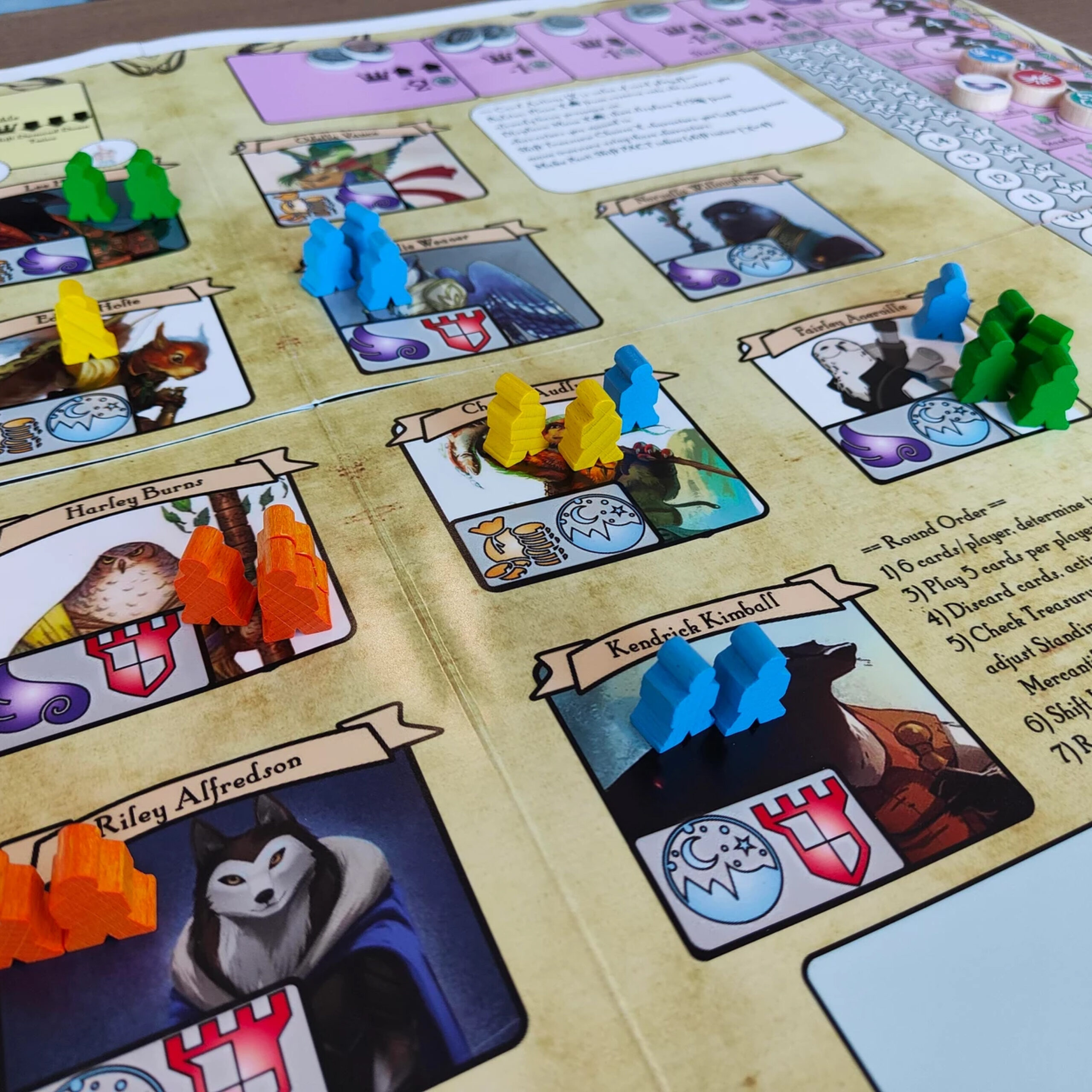 Pact
In a fantastical kingdom of animals, the queen has died, and the future of the monarchy is in doubt. Play as one of four factions hoping to shape the future of a country in political turmoil. Pledge and secure the support of powerful neutral allies to claim the throne for yourself! 
Have At Thee!
You and your partner are stage duelists at the local Renaissance Fair. On stage before an easily bored audience, you must trade blows and keep your audience on the edge of their seats! Work with your partner to complete 3 plot points before the audience leaves, or you run out of time to win the game!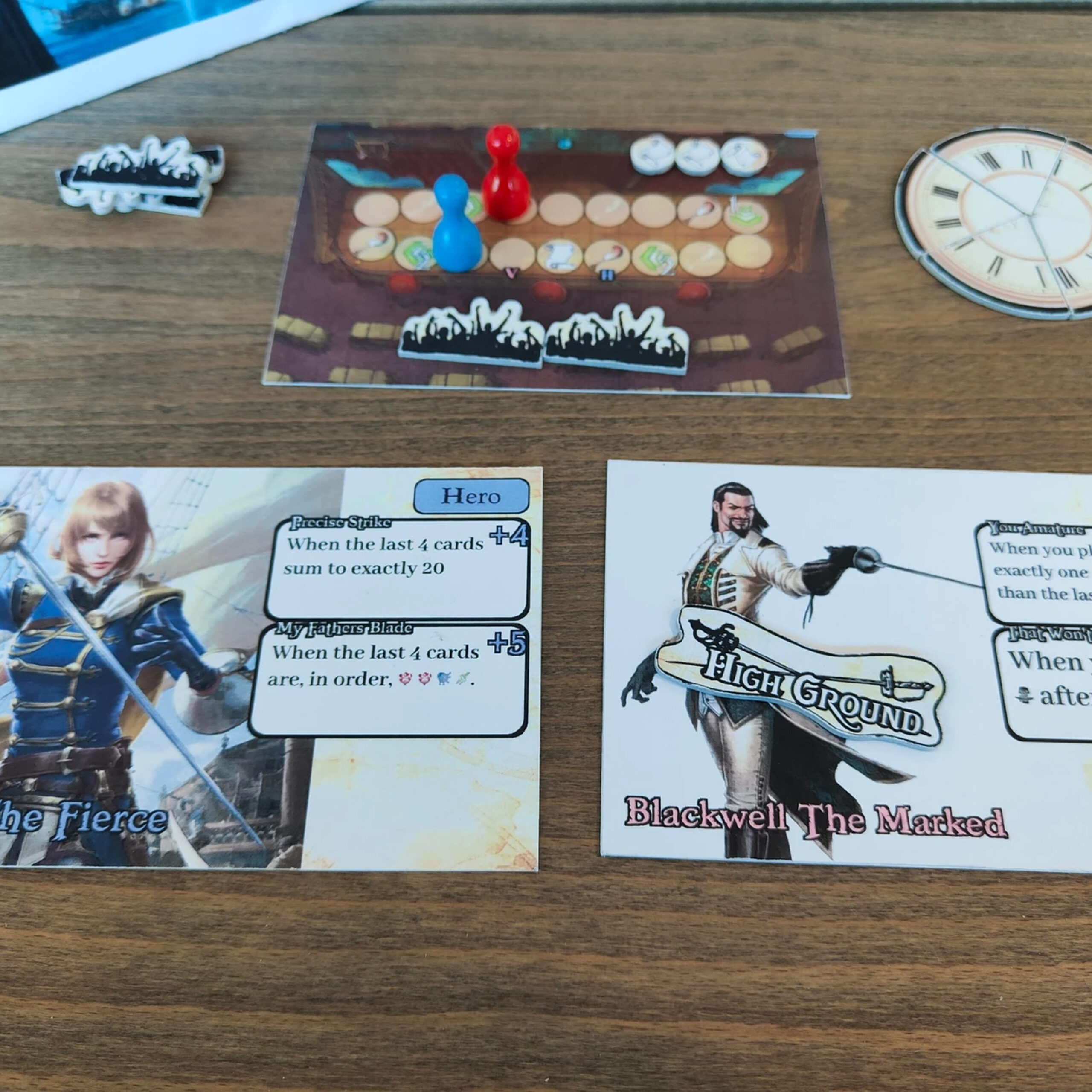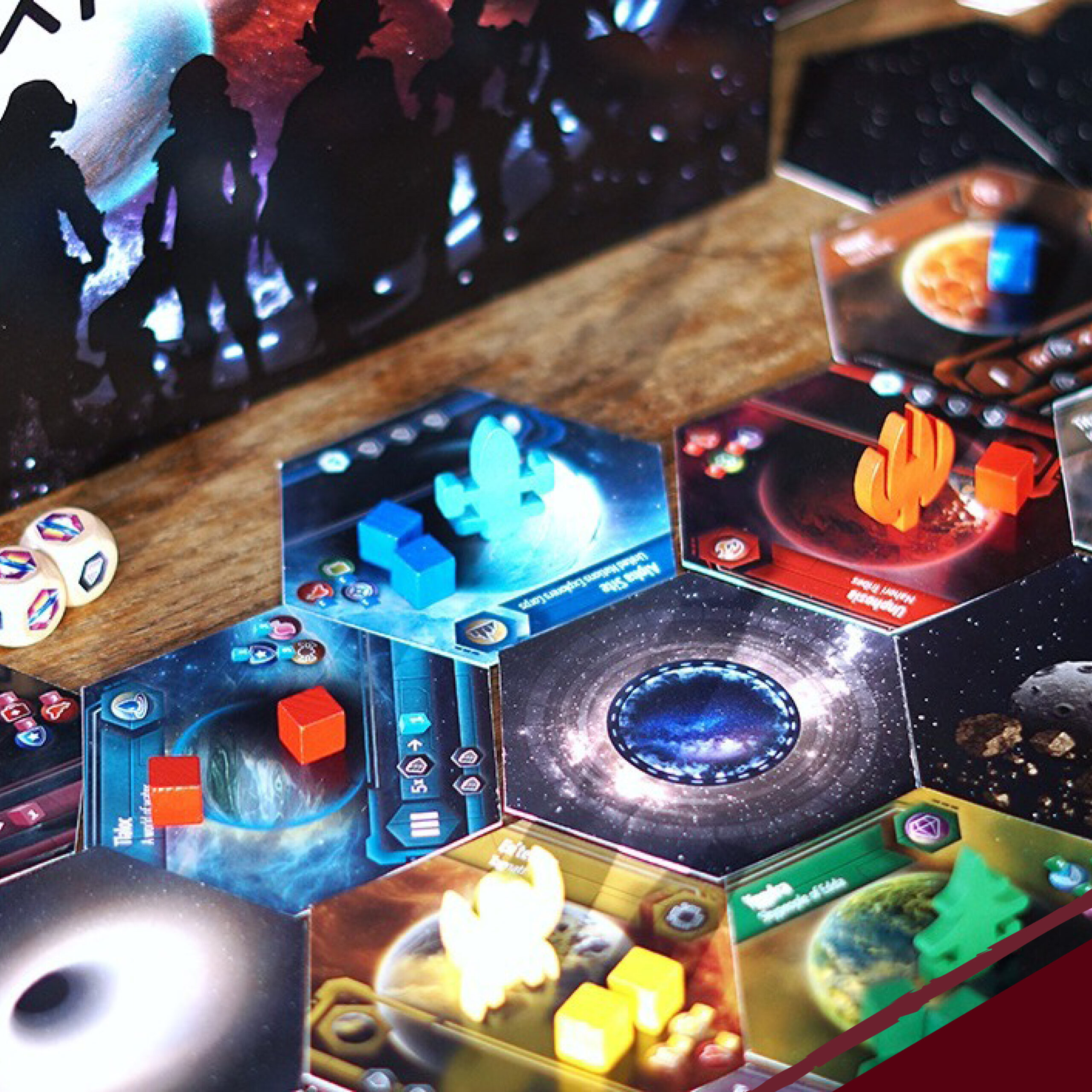 Stellar Expedition
You and your opponents are the captains of your own spaceship.You travel through the mysterious gate to complete missions. Once through the gate, you must befriend the locals and gather the best crew to overcome the perils of this undiscovered part of the galaxy. Explore, recruit crew members, build embassies, collect resources, complete your missions and head back through the gate before it closes again.
Do you want to test prototypes
and design your own games?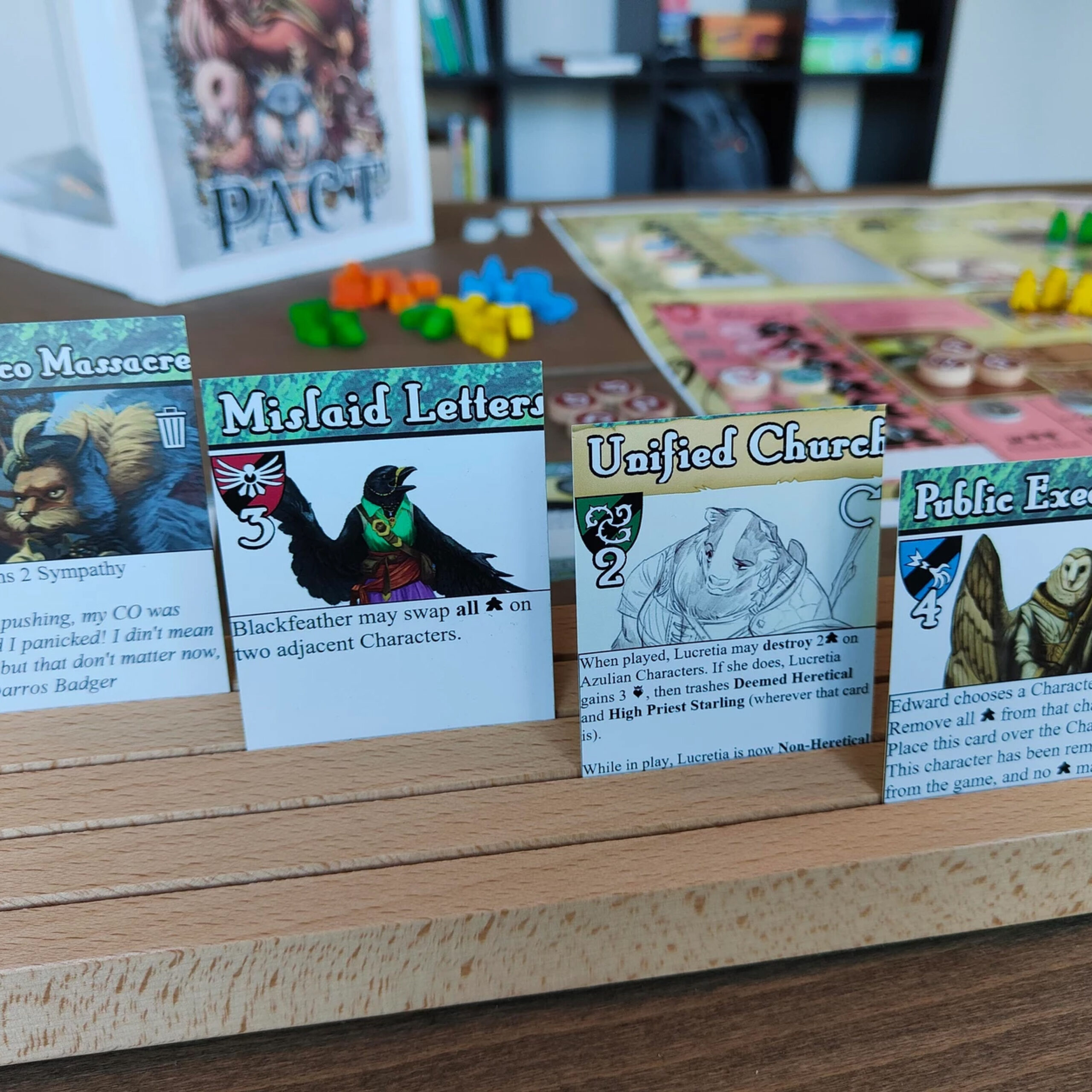 Join of our meet-ups
Once every month we meet up at the Hogeschool van Amsterdam or the Armoury bar to play test our prototypes. You can join us! And give your feedback.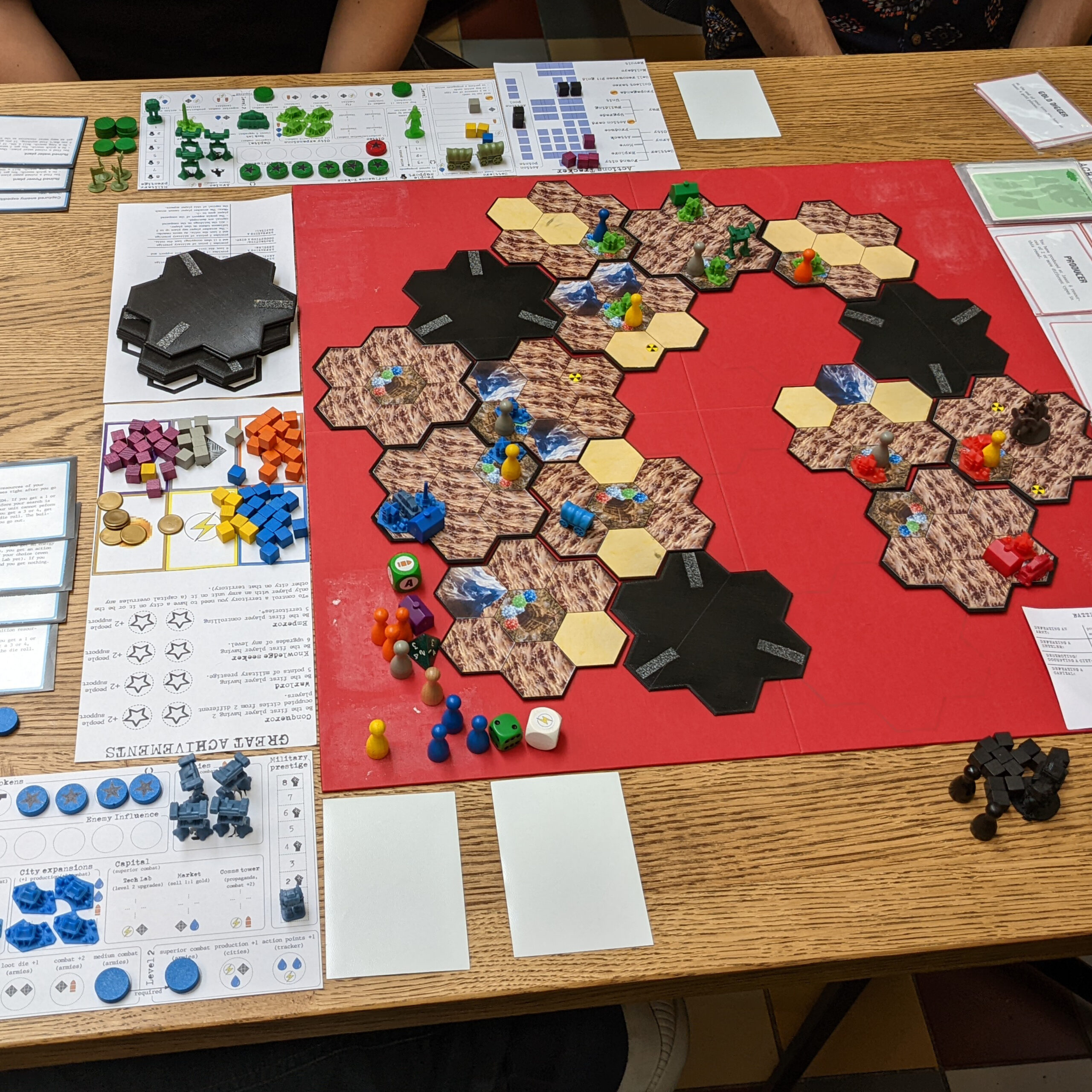 Board game events
Many of our designers attend board game events in the Netherlands and sometimes beyond. Check out our instagram to stay up to date!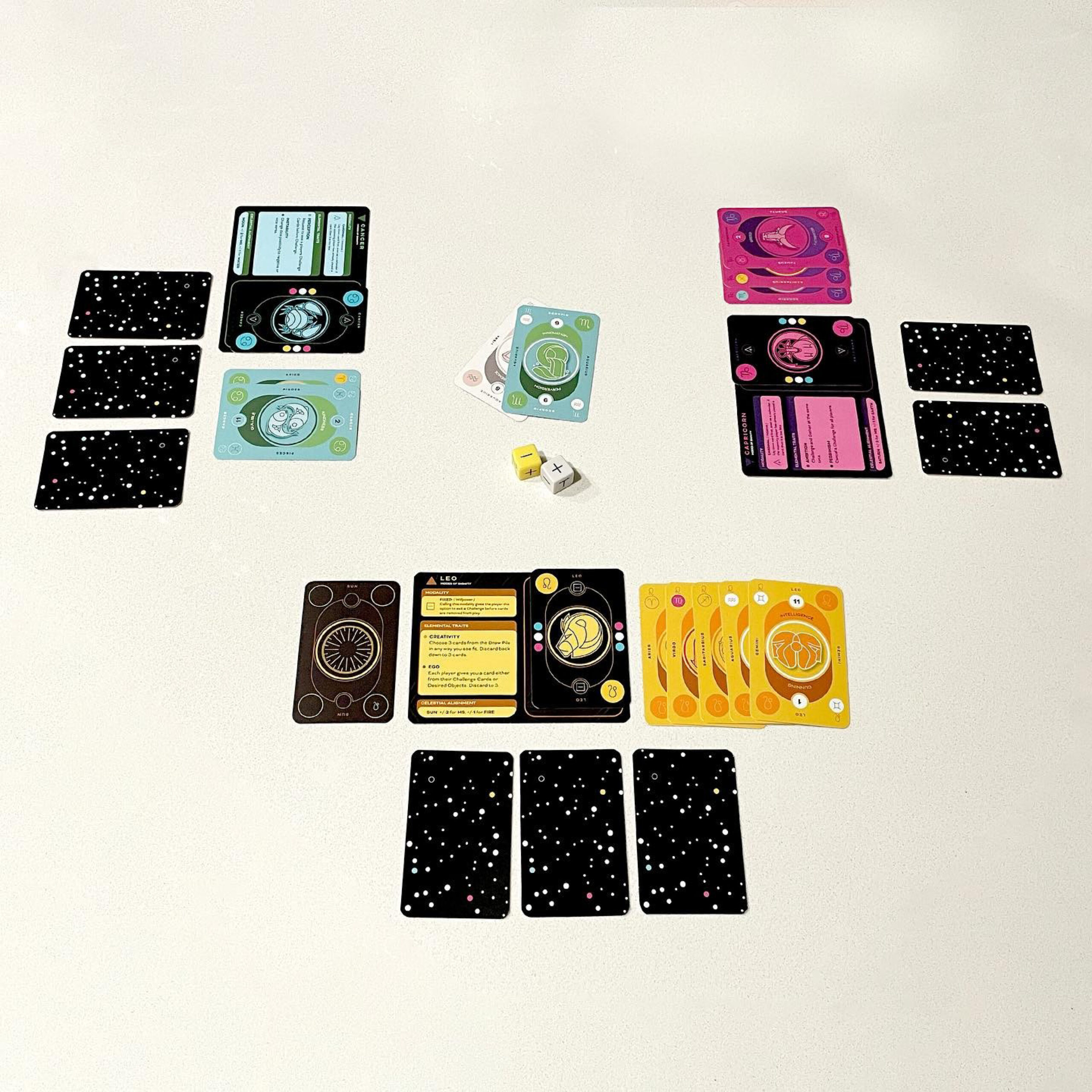 Discord channel
We have a very active Discord channel, in which we discuss everything about board game design; art, prototyping, print, inspiration an much more.